National Water-Quality Assessment (NAWQA) Project
Home Headlines Featured Studies Liaison Committee Informing Decision Makers Data Modeling/Software Publications Maps
Private Well Use Across the Nation
Over 44 million people in the Nation rely on private wells for their drinking water, but until recently there was little information on where private well use is most prevalent. New USGS maps now show the number of people potentially using domestic wells in a given area, without identifying locations of individual wells. Routine monitoring of water from private wells is not required, and homeowners are responsible for treatment of the water from their private well. The new maps will help officials optimize groundwater-quality testing and policy to help ensure safe drinking water in private wells nationwide. For instance, overlaying information on private well use with a map of potentially corrosive groundwater could be used to focus water-quality testing for lead in areas with a high density of private wells and a high likelihood of potentially corrosive groundwater.
Access the report at: http://www.sciencedirect.com/science/article/pii/S0048969717317217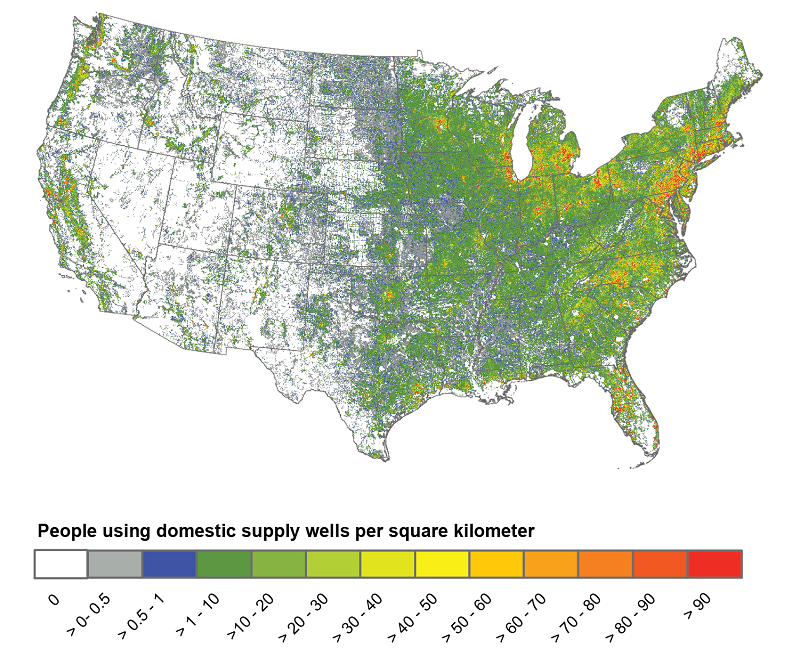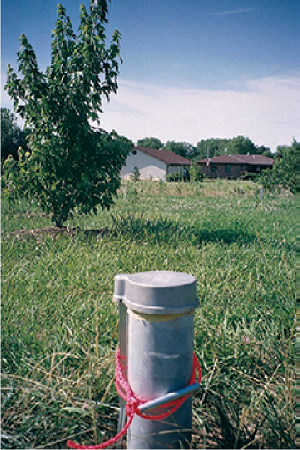 Private wells supply drinking water to millions of residences across the Nation.
---