The USGS Water Science School

Go back to the water cycle diagram.
The Water Cycle for Kids

Condensation create clouds
Condensation is the term for water that is a gas (water vapor) turning into liquid water. That liquid can become clouds in the sky or be drops of water on the inside of your home windows on a cold winter day. High in the atmosphere, the colder temperatures cause the water vapor to turn back into tiny liquid water droplets—the clouds. Winds in the atmosphere blow the clouds all around the globe.
Condensation is the opposite of evaporation.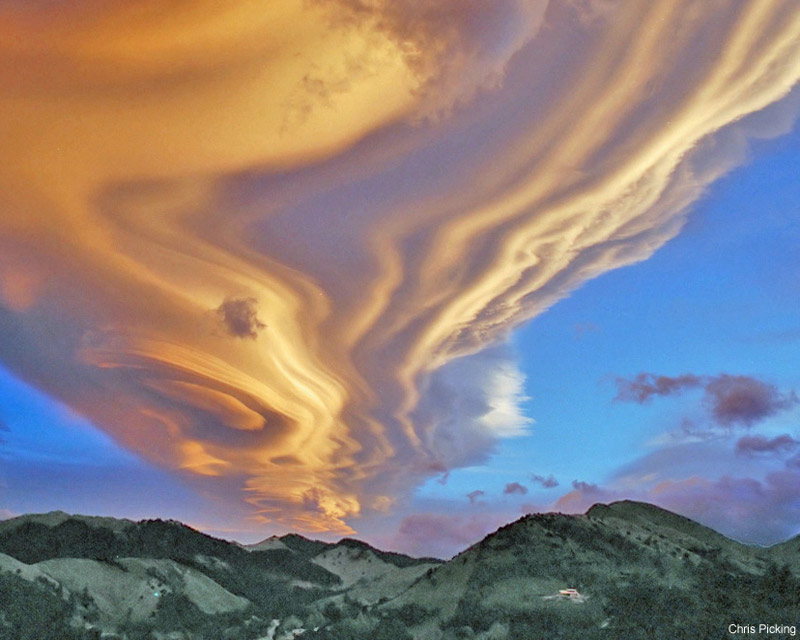 Credit and copyright: Chris Picking (Starry Night Skies Photography).