The USGS Water Science School
Water Science Photo Gallery

Land subsidence: Mexico City has many land-subsidence problems
Yes, the buildings in this picture of Mexico City, Mexico are indeed showing a wave pattern instead of a straight line from left to right. In fact, situations such as these are happening throughout Mexico City, where long-term extraction of groundwater has caused significant land subsidence and associated aquifer-system compaction, which has damaged colonial-era buildings, buckled highways, and disrupted water supply and waste-water drainage. Some buildings have been deemed unsafe and have been closed and many others have needed repairs to keep them intact.

Back to: Land subsidence | Sinkholes | Groundwater decline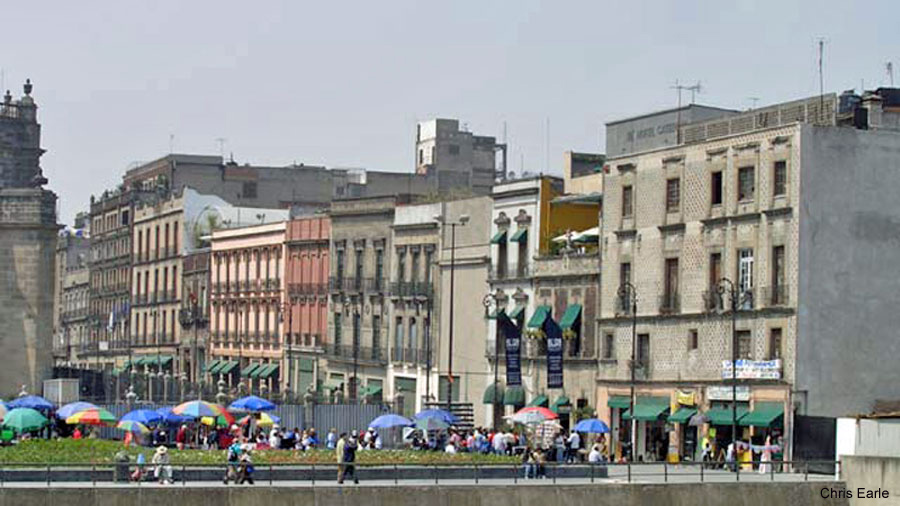 Credit: Conifer-Hunting in Mexico.